See what's waiting for you in every corner of the world before deciding where to take your next adventure.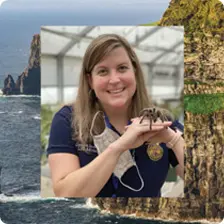 Agriculture in Ireland Today
See how we partnered with agriculture educator Jessica B. to create (you guessed it!) a tour…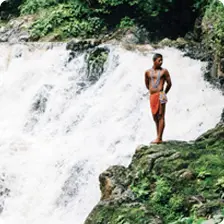 Panama: A Photo Essay
There's so much more to this isthmus nation than its eponymous canal. Panama, at its heart, is…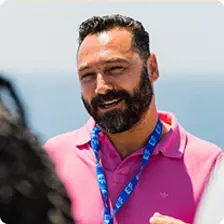 Meet Artin: A Crucial Part of Epic Greece
Scrolling through a feed of Instagram photos, it's easy to get a sense of what the Greek Islands are like…
How it works
Whether it's a unique new destination on the other side of the world or the city you visit time and again, we make planning a breeze for all your tours and travel. From your biggest, boldest ideas to the teensy, tiny details, we're with you every step of the way.


Building your team

---

It starts with your Tour Consultant, an expert on schools in your area who's laser-focused on you and your students' growth.

Choosing the perfect tour

---

We work with you one-on-one to find the perfect new tour itinerary for the needs of your group.

Spreading the word

---

When it comes to signing up students and getting them excited about new places to travel, we've got plenty of tips.